On August 11th, the summer school social work team of the International College led the American friends to take a calligraphy class and visited the Ningbo Art Museum. Then on August 12th where did they go and what Chinese traditional cultures they experienced?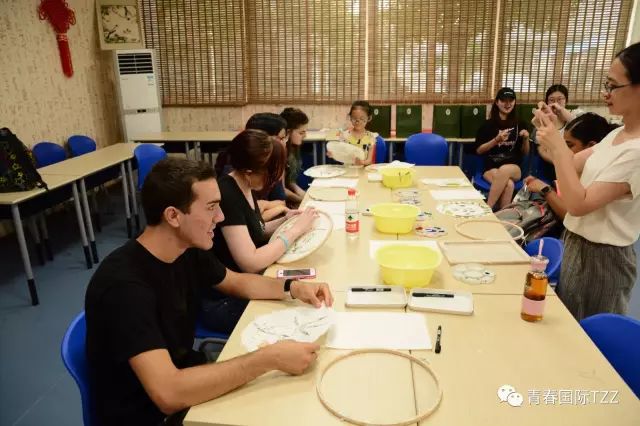 Today our American friends learned one of  "four great inventions" in ancient China – paper making. Although there is a rapid development in paper making today, the ancient people still have ancient paper making techniques. The American friends is really fortunate to learn such an ancient craft.
Experience ancient paper making
Yesterday, our American friends learned to write brushstrokes!  In China, learning to make paper is a very proud thing to do. Let's take a look at the learning outcome of our partner!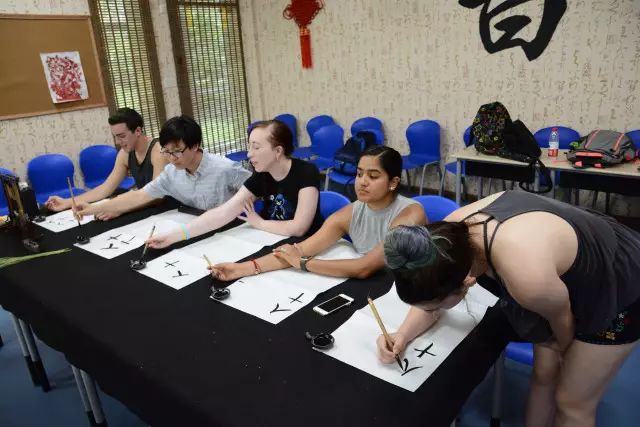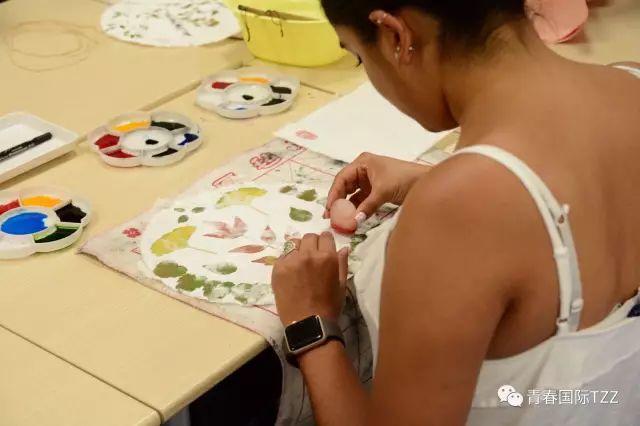 Liyuan opera painting - painting Chinese character drama
After finishing the ancient paper-making process, let's look at how to paint a picture of the Liyuan (Liyuan: an ancient name for the opera team in the ancient).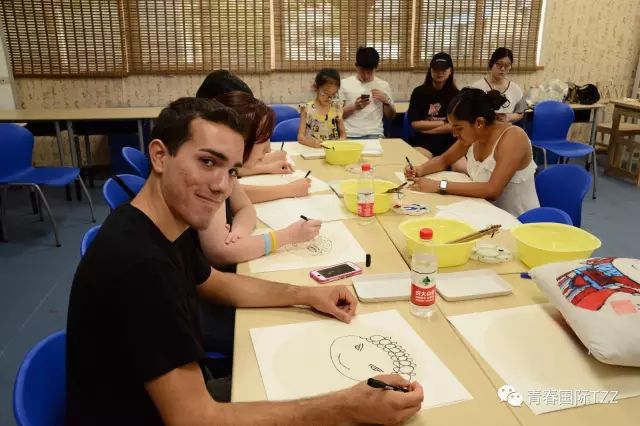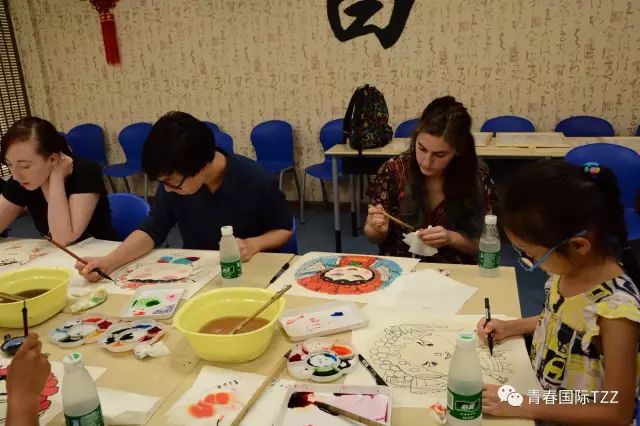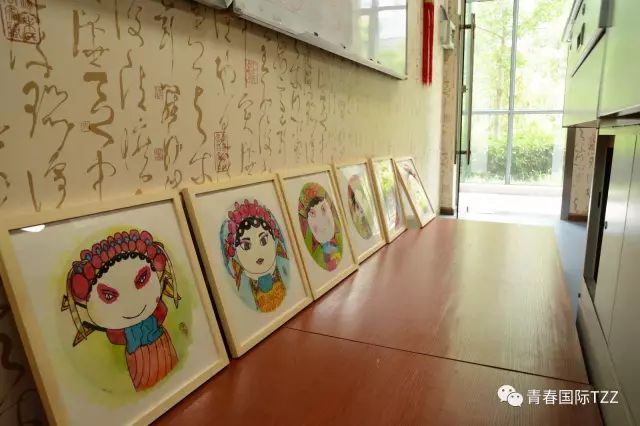 Summary
Kennedy: Chinese painting is very interesting. I learned a lot of interesting knowledge while drawing. I am more and more interested in China.