Yesterday's review
In the experience event on August 12th, the American partners not only experienced the traditional ancient paper making techniques, but also transformed themselves into artisans and paintings of Liyuan. In the evening, they also went to the home of several teachers in the International Academy and experienced a Chinese family life. Let's take a look at Nick's classmate's wonderful time in the teacher's home.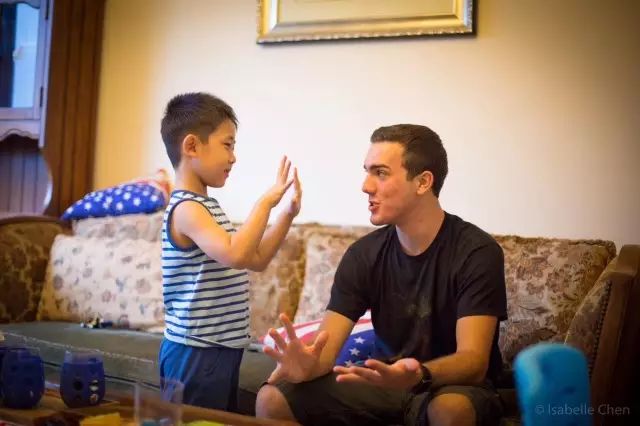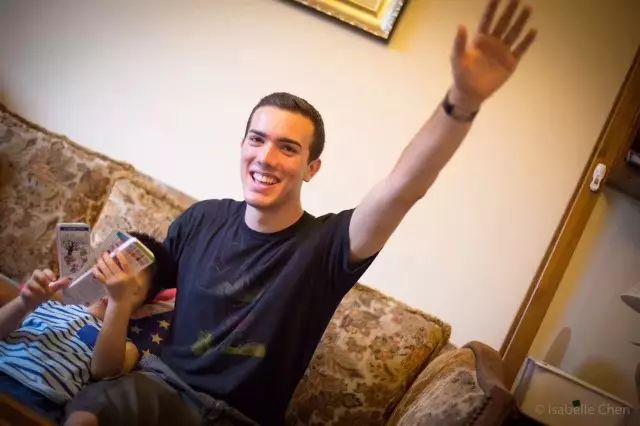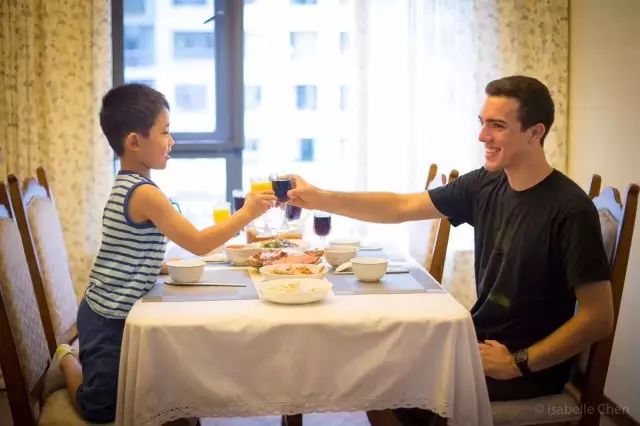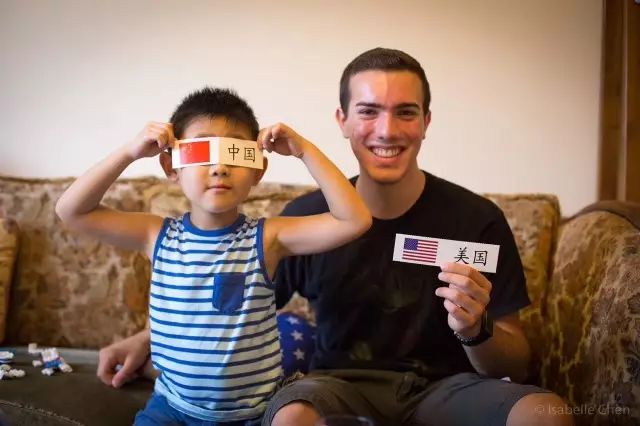 It seems his also has a new partner ~~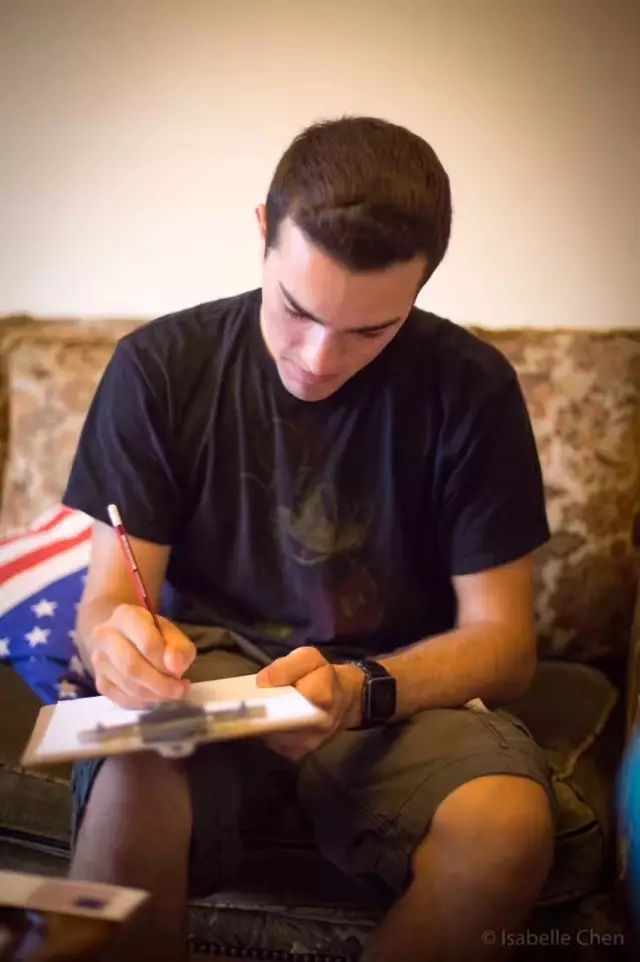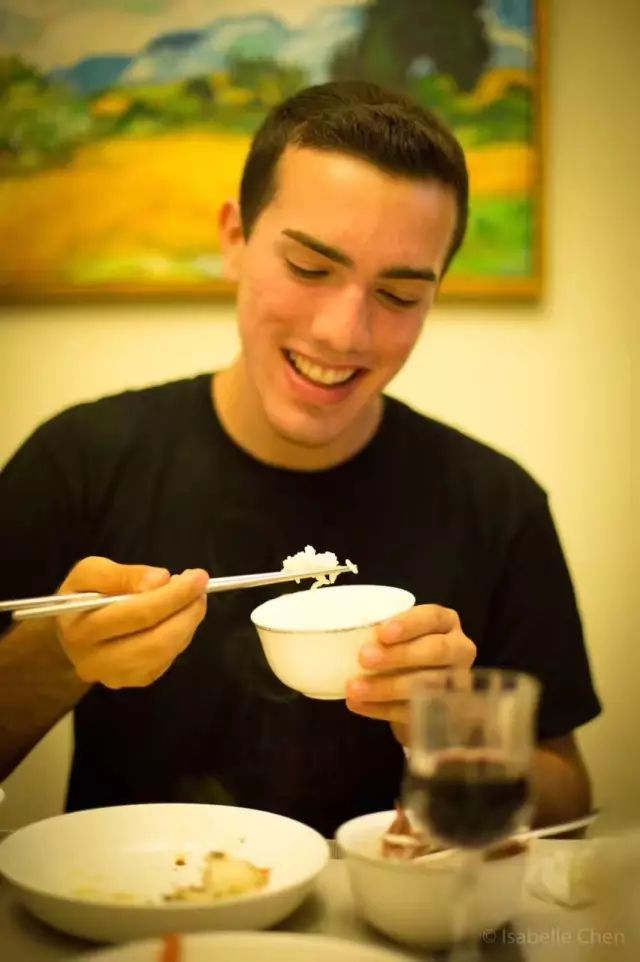 I think Nick must not forget Ningbo's big crabs after returning home.
Today—— DongQian Lake
Dongqian Lake is one of the famous tourist attractions in Ningbo. It is also an important water conservancy project in Ningbo. With such a beautiful and meaningful place, of course, we must bring American friends to visit! Although today's outdoor temperature was approaching 40°, the strong sunshine did not stop us from riding our bikes. I hope they can feel the enthusiasm of Ningbo!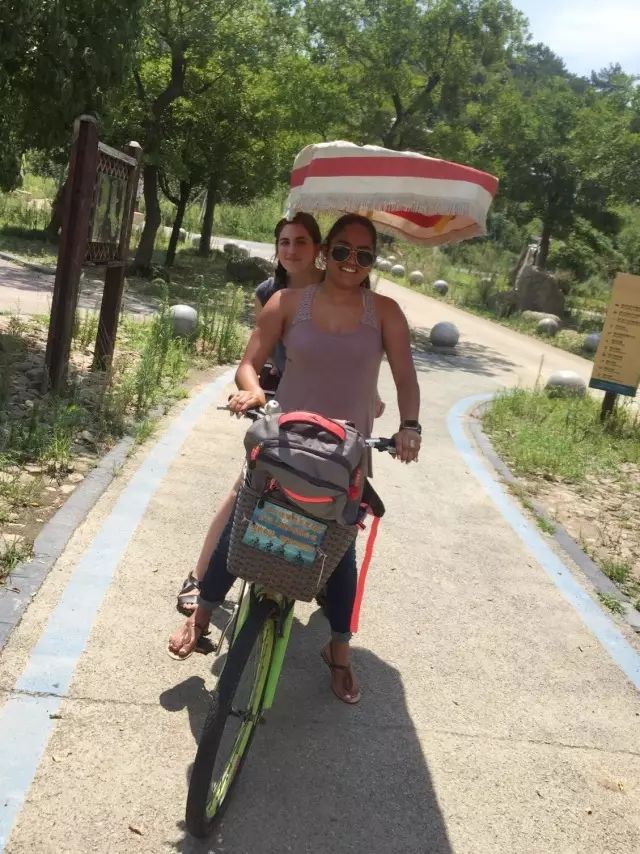 Ningbo Museum
The building of the Ningbo Museum is itself an exhibit. The building is the first masterpiece of Wang Pi, the winner of the Chinese Pritzker Architecture Prize, and the new localist style. It blends the geographical and cultural characteristics of Ningbo with traditional architectural elements and modern architectural forms and techniques. The exhibits in the Ningbo Museum contains the history of Ningbo's development. Our American partner seems to be very interested in these contents.