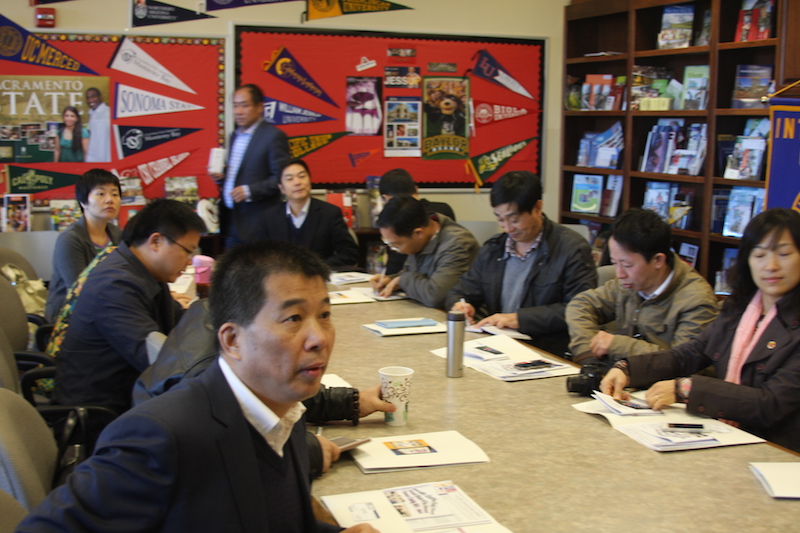 Instruction
Our college network is vast with California Community Colleges reaching across the state. As a result, we can deliver consistent, high-quality training and consultative services wherever you are.
Strategies
As your single point-of-contact, we coordinate these resources into a seamless solution. Our breadth and depth of training and consulting experience across industry sectors and training levels provide a one-stop solution for workforce development in your organization. We deliver the oversight and expertise often missing in outsourced solutions. Additionally, our network of consultants is available to help identify your training needs and deliver customized training programs that achieve measurable results.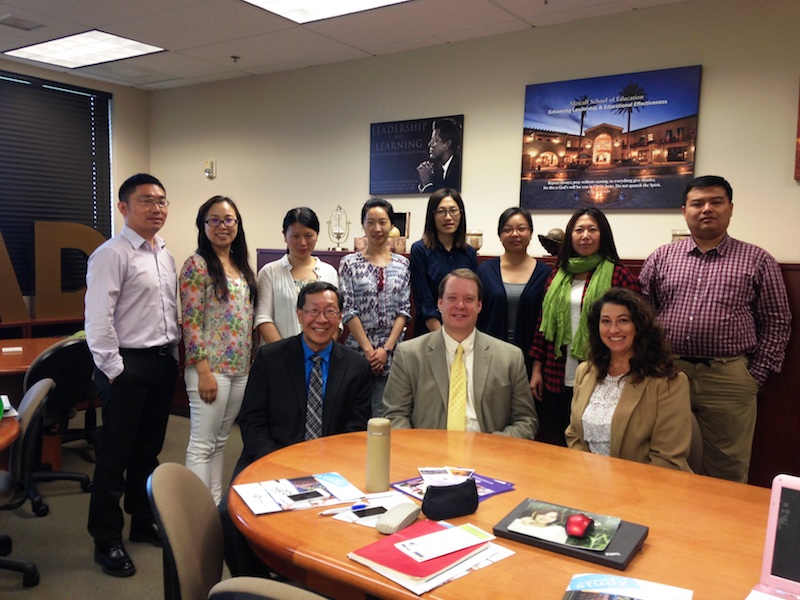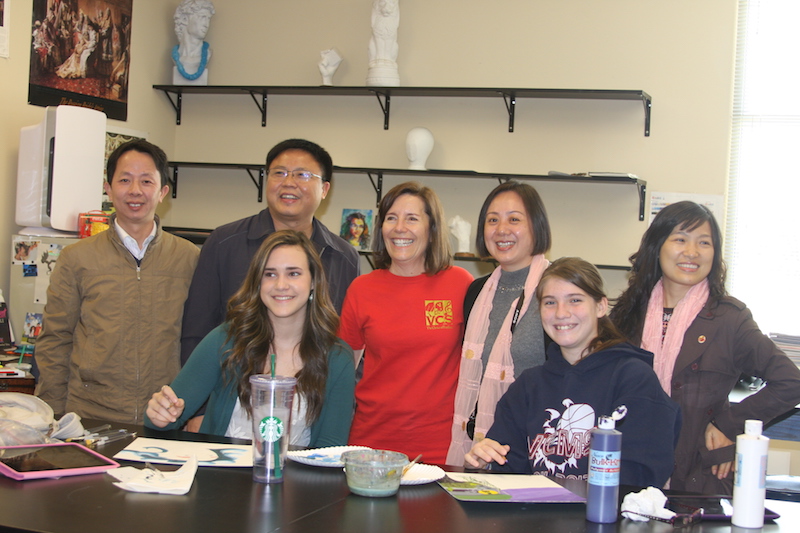 Delivery
If your organization requires customized, onsite, or blended employee training programs. California Corporate College will develop strategic, results-oriented training programs, delivered by subject area experts and consultants.
Training Experience
To each client project, I bring the following training, experience and expertise:
Four years in community college education and training
Project management
Curriculum development
Corporate trainer and consultant
International Education Training
College Instructor for supervisory Academy, Leadership Academy and Change Management