On November 19th and 20th 2017, 29 students and their parents from FIRST robot foundation at Vanden High School in the United States came to do international exchange activities at Beijing Economic Management School.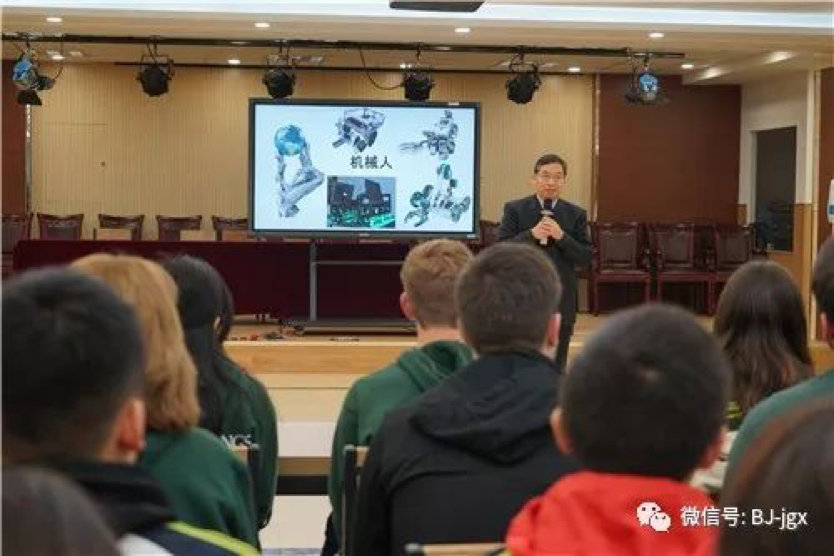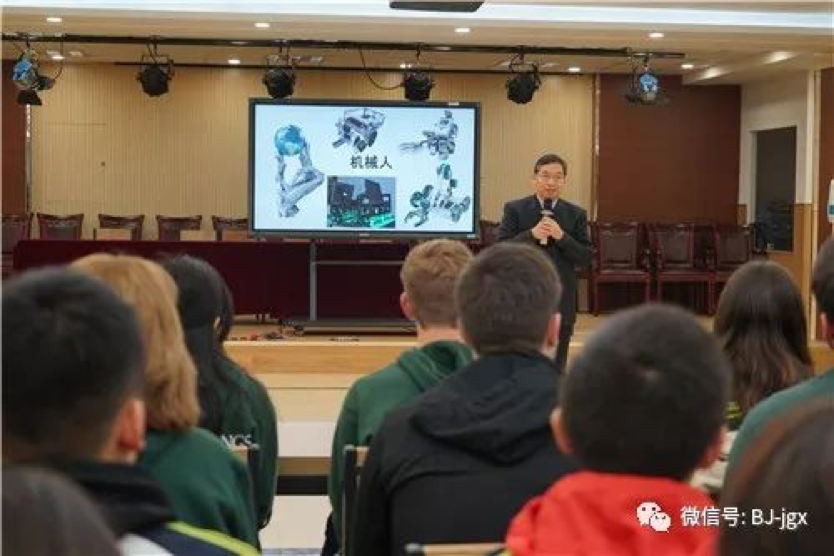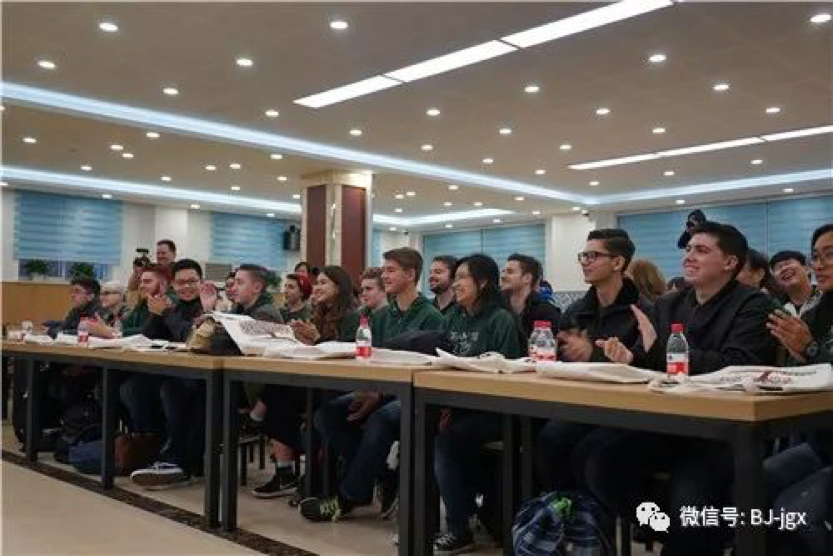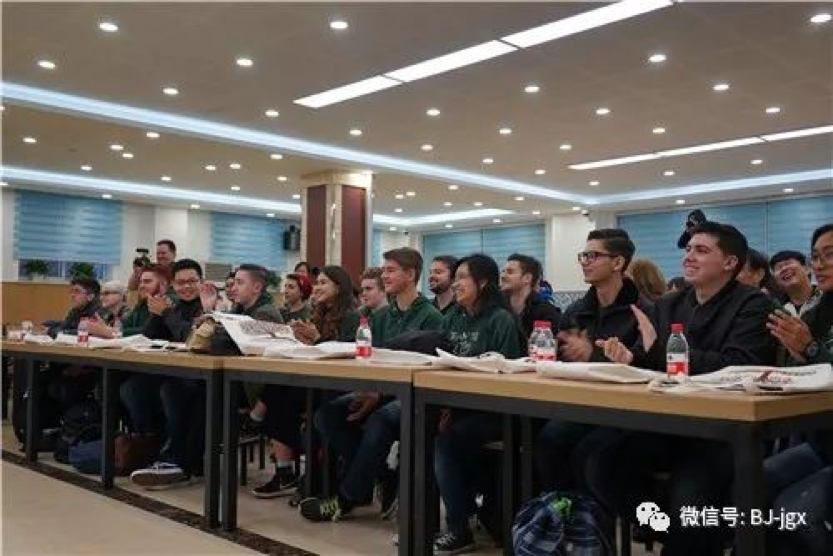 Teachers and students from Vanden High School introduced the basic situation of the FIRST robot foundation for the teachers and students in our school. They also introduced in detail the whole process of the worldwide robot competition they participated and shared their experience. From that, we could tell The American Education Department devotes to cultivating students the ability of problem solving, which left deep impression on us. Actually, it made us think that it might also be worth trying in our school. While communicating, our school signed the Cooperation Intention on technical communicating, training and participating in international competition with Vanden High school FIRST robot foundation.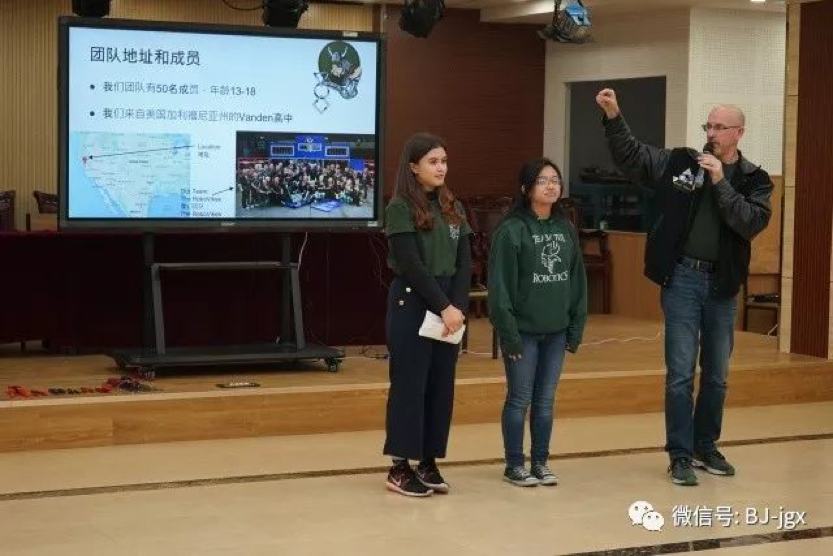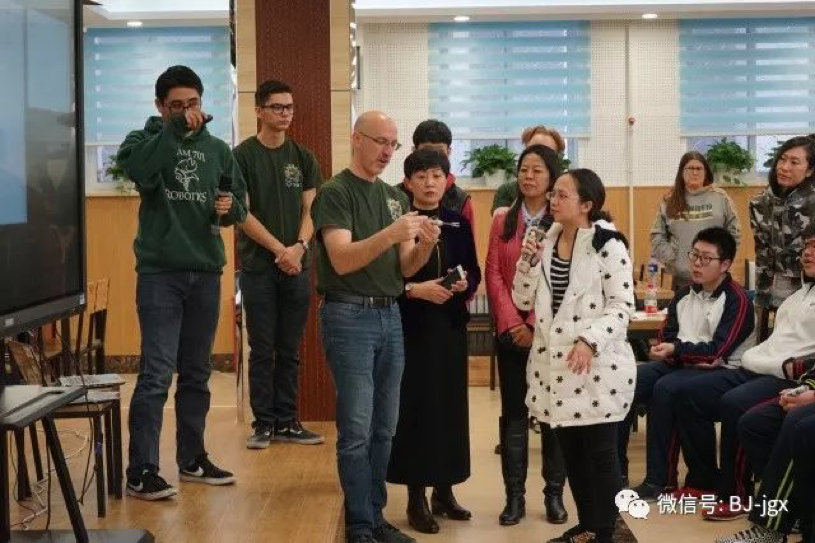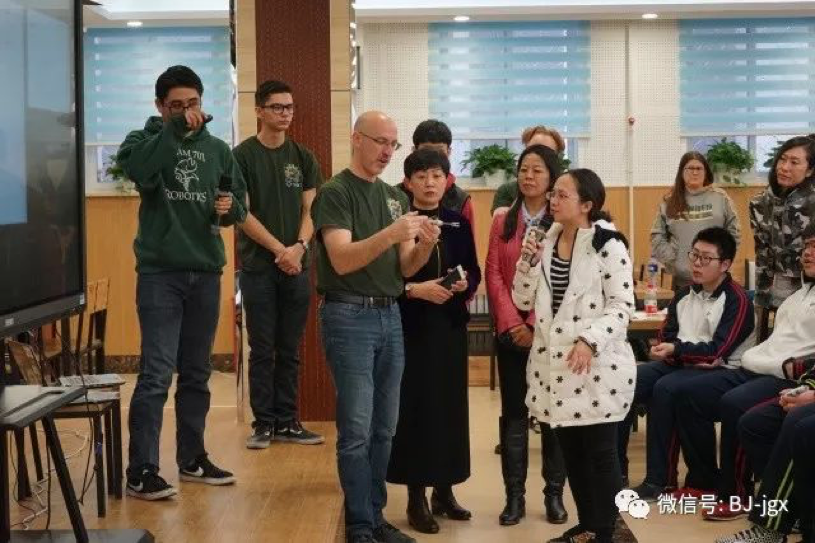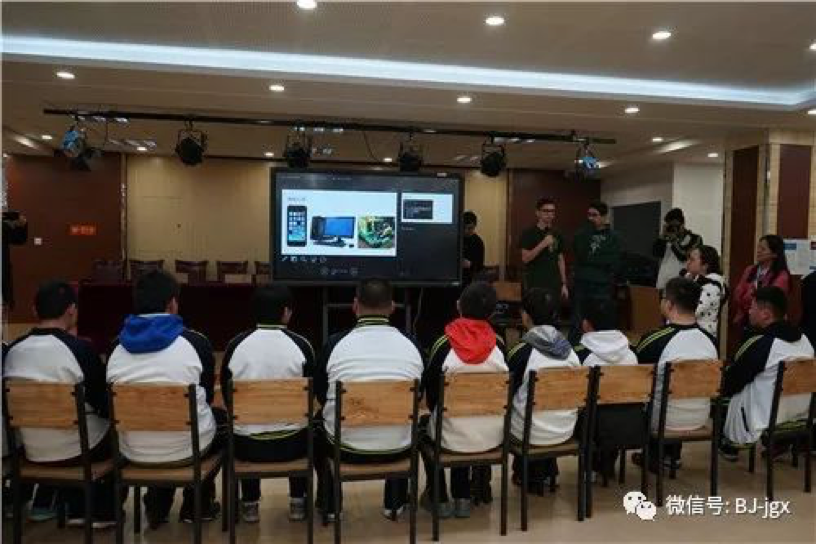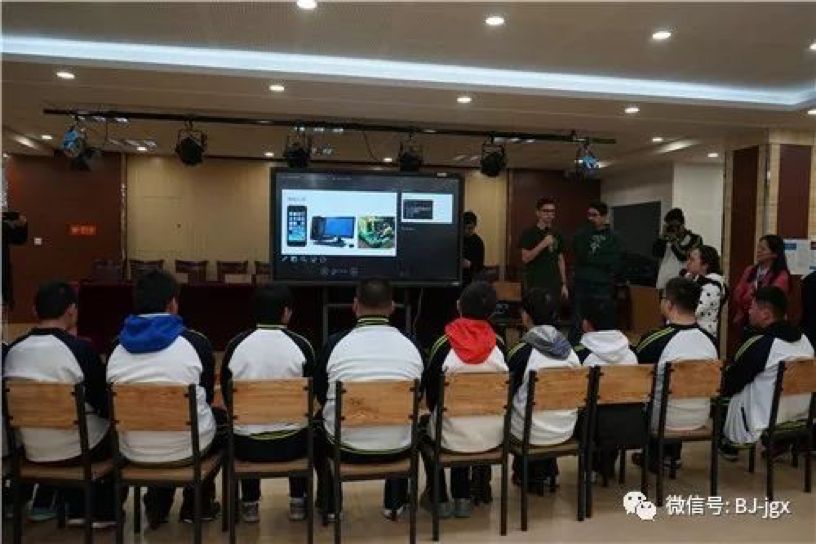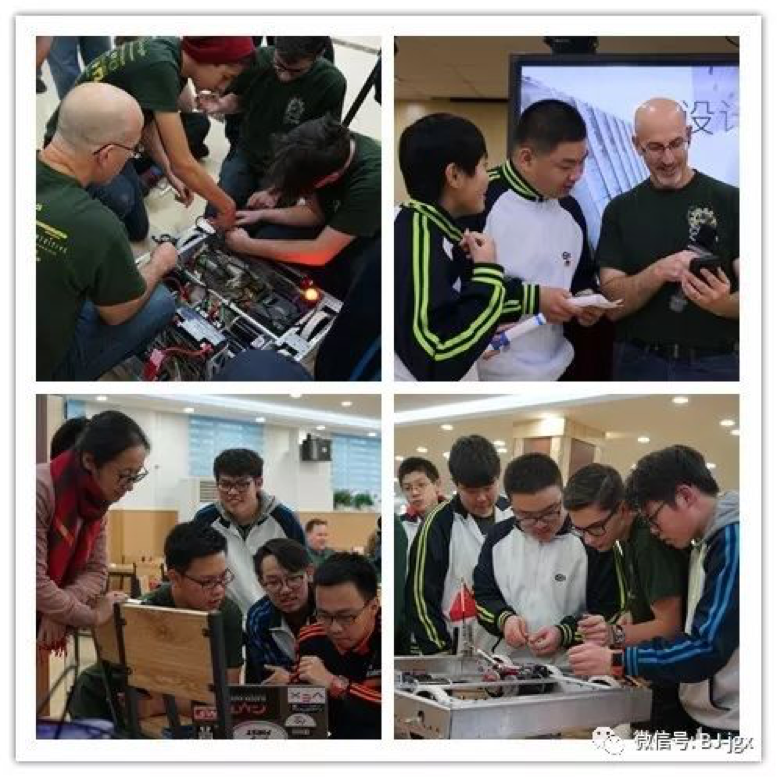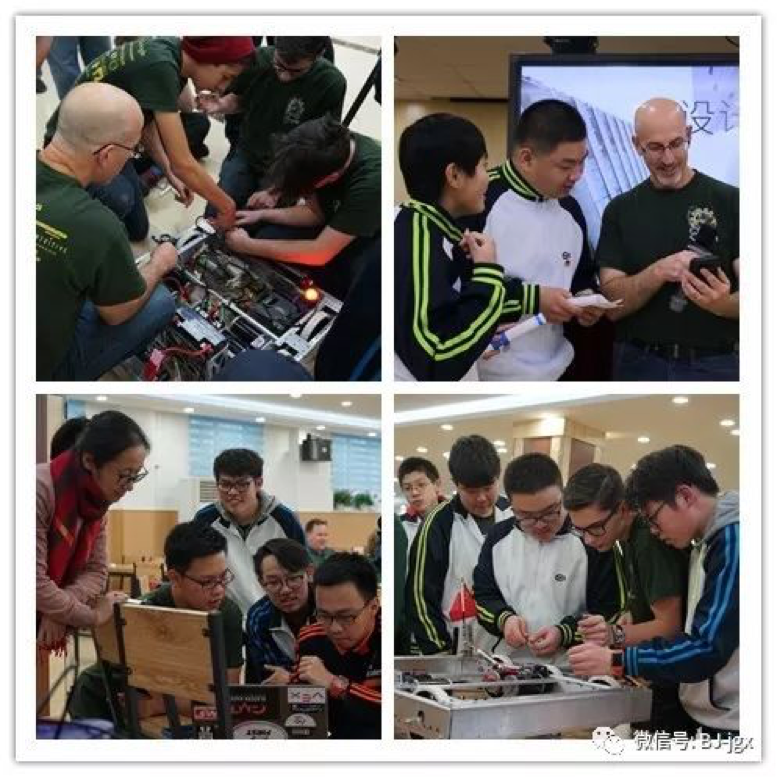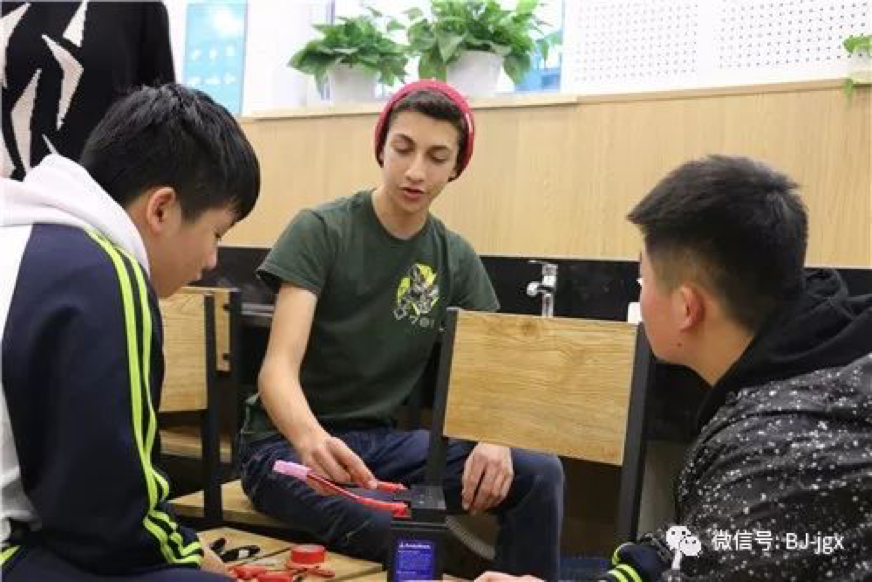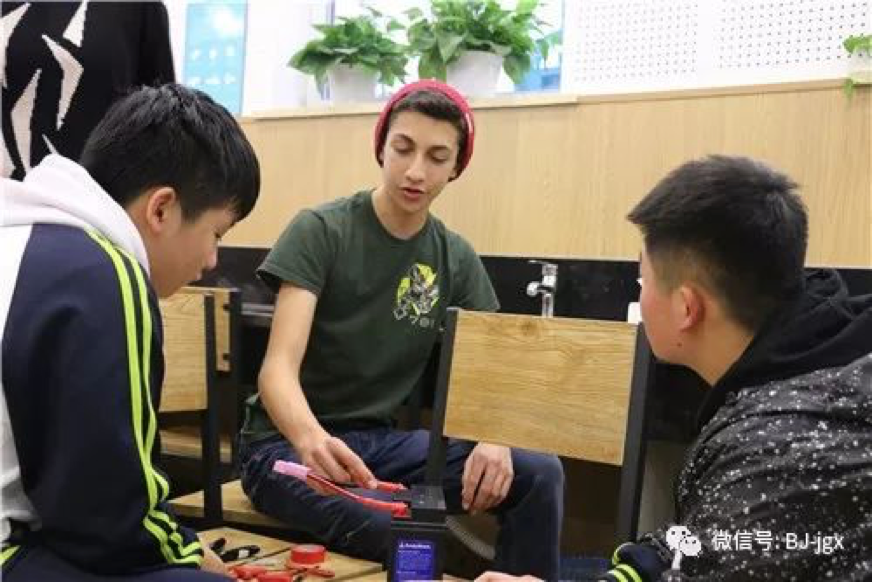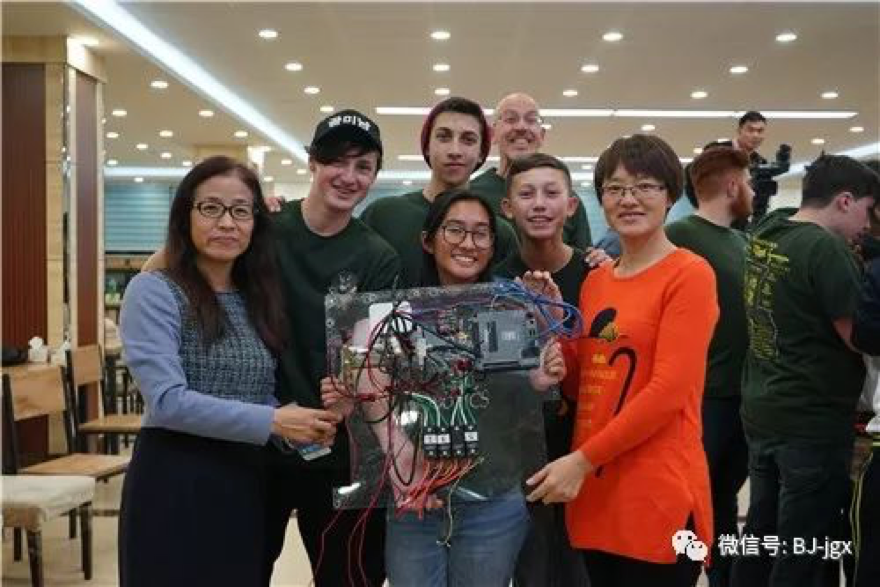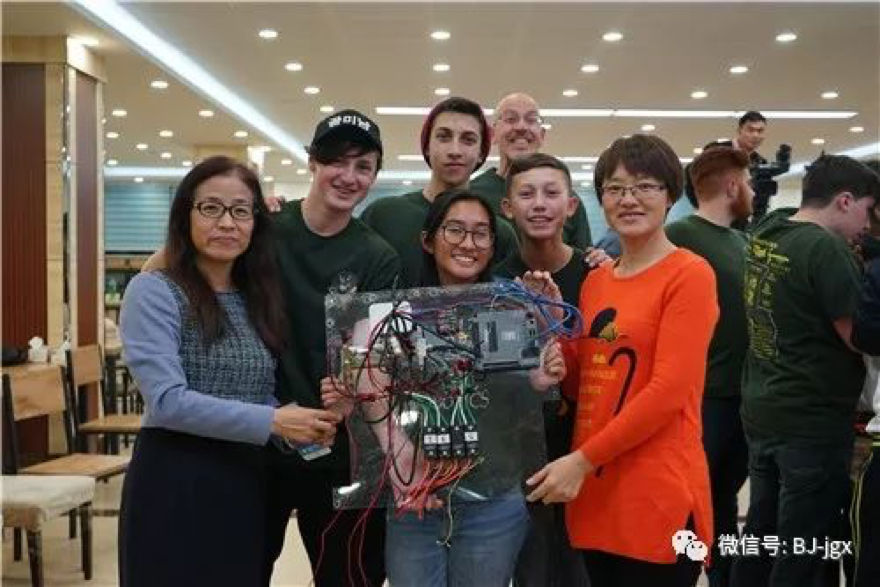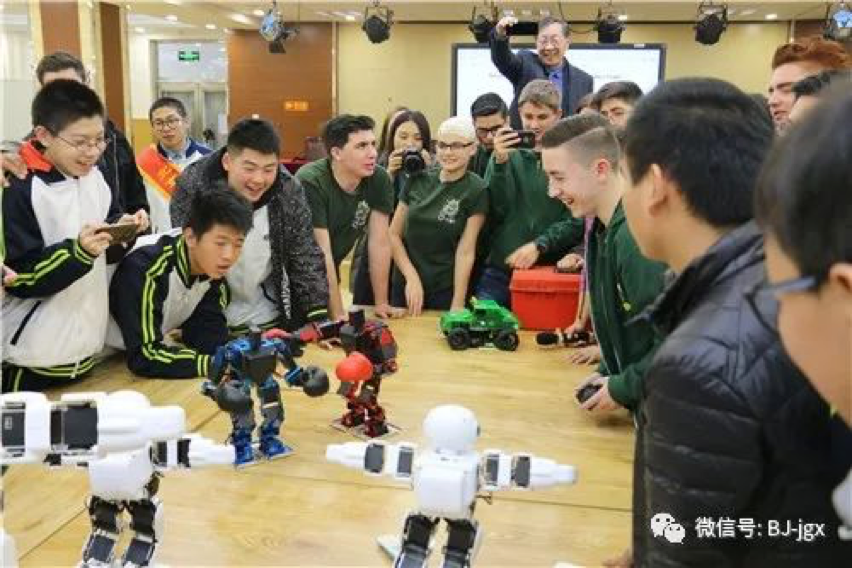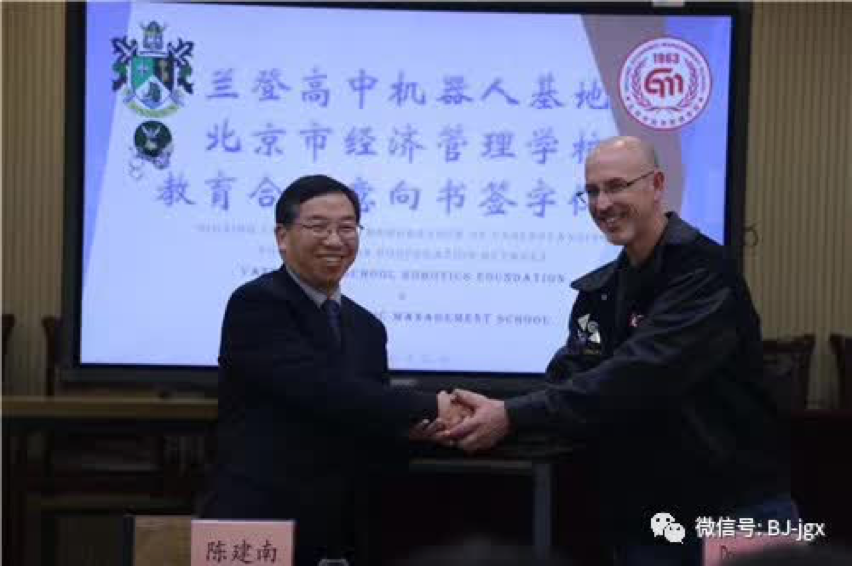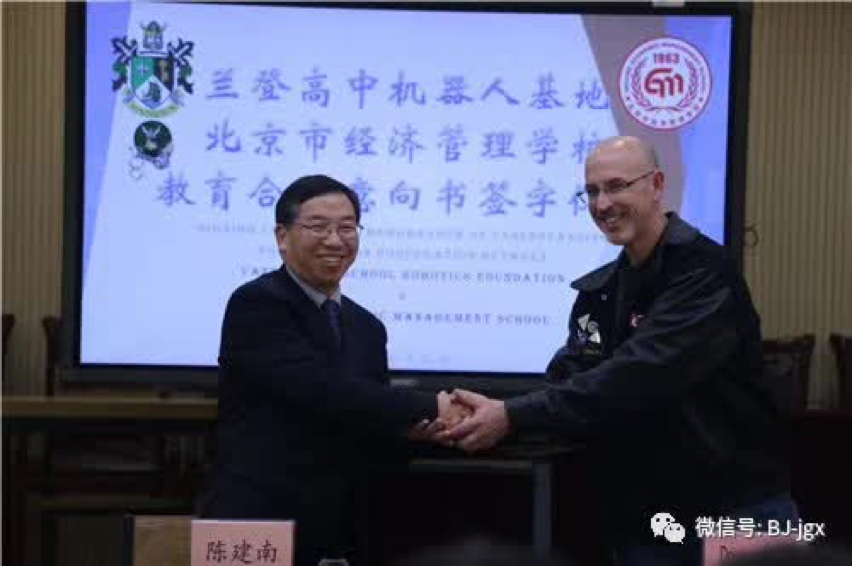 On the morning of 20th December, the two sides did a cultural exchange activity, during which the teachers and students from our school showed the excellent Chinese traditional culture to the teachers and students of Vanden High School through Guzheng, Chinese calligraphy, Chinese painting, Peking Opera and martial arts performances.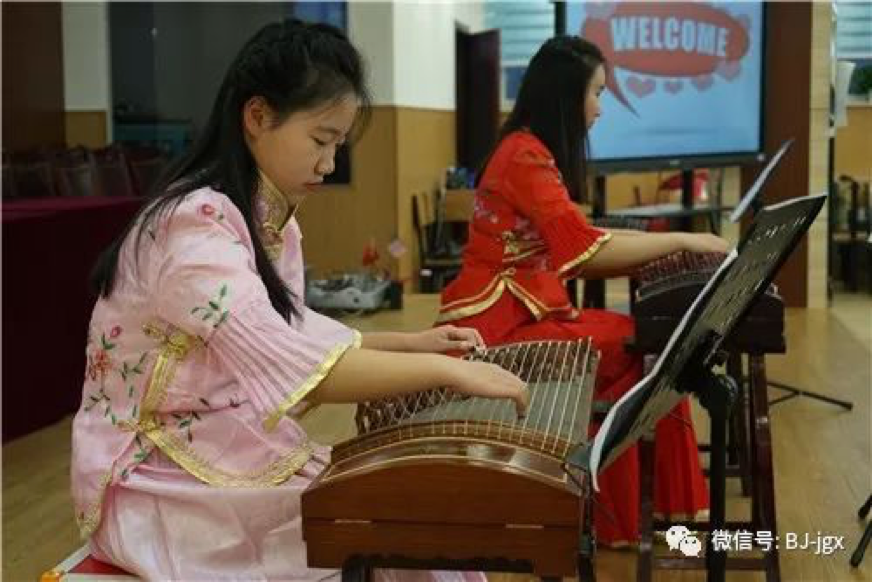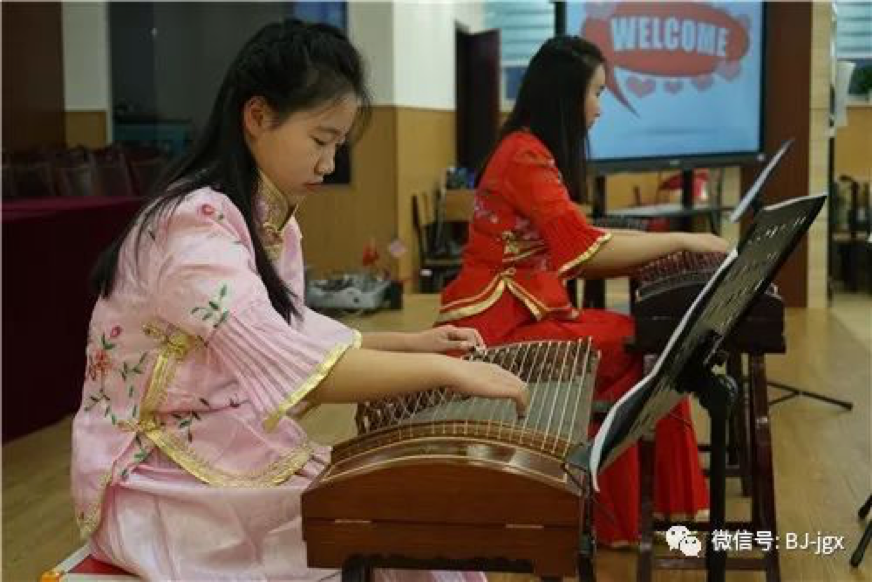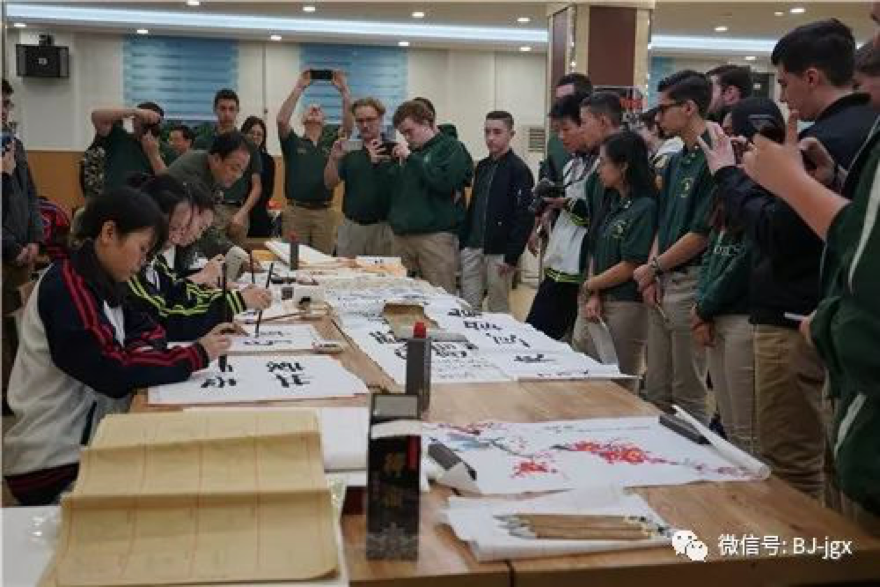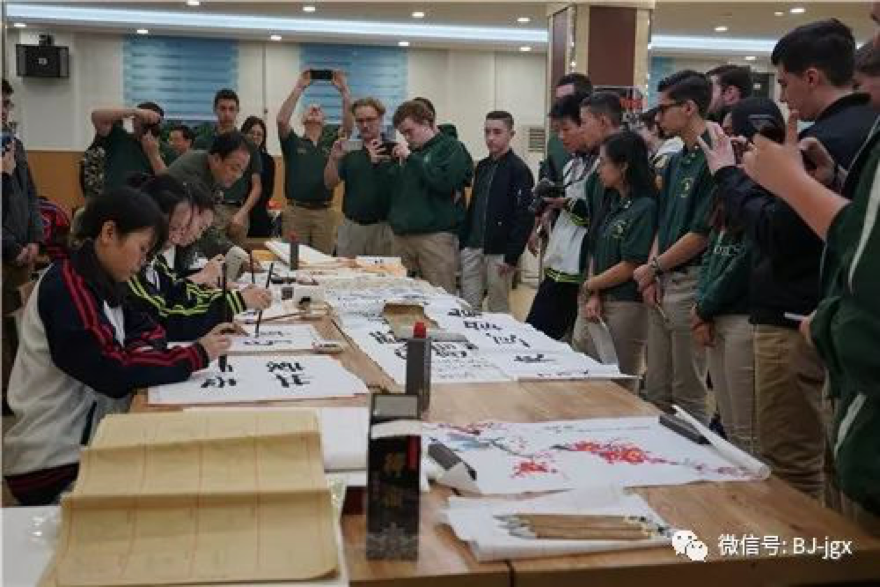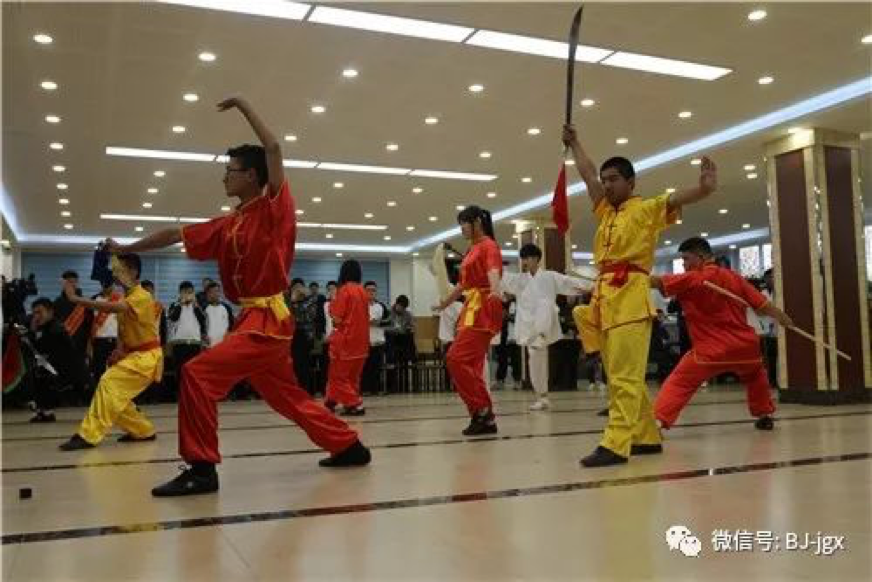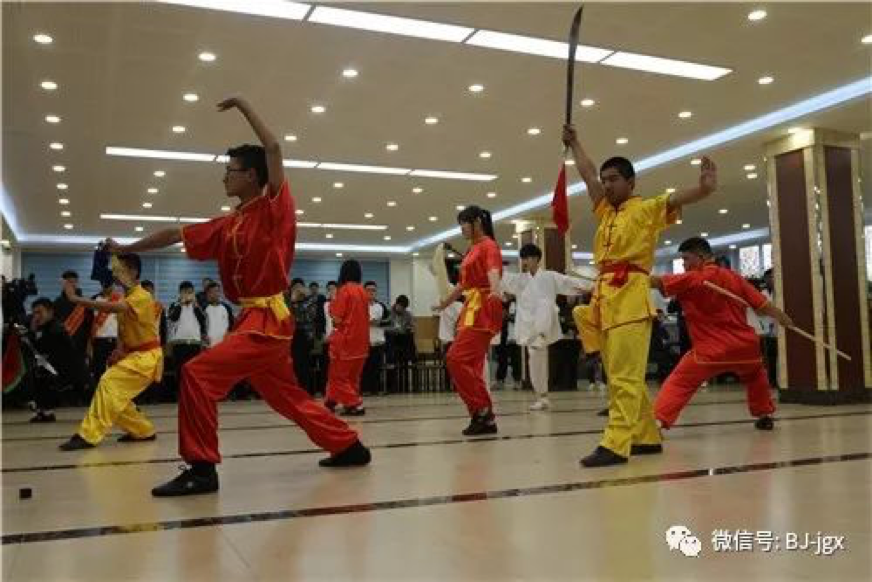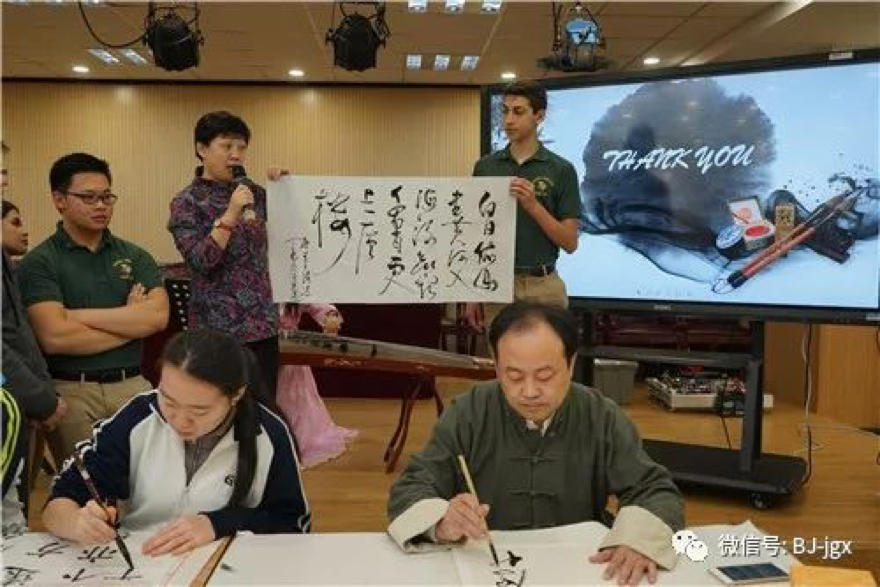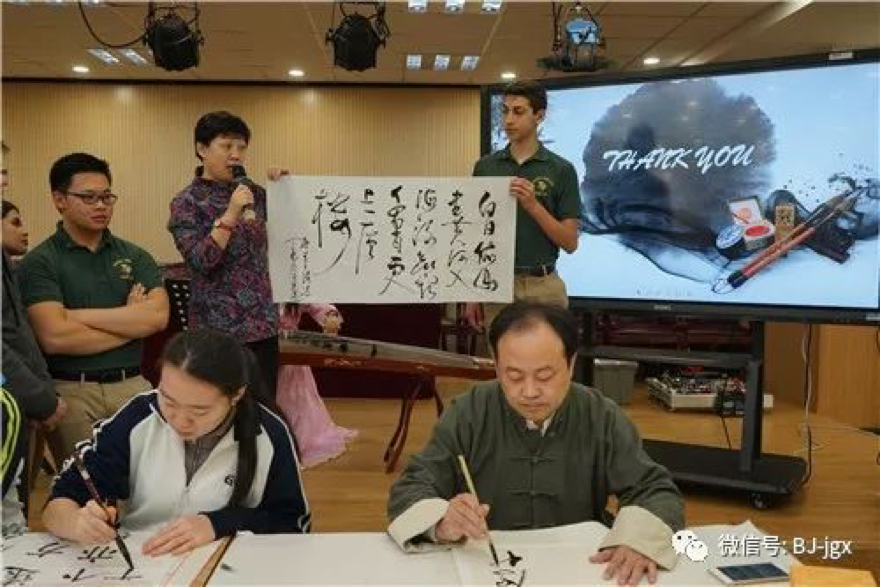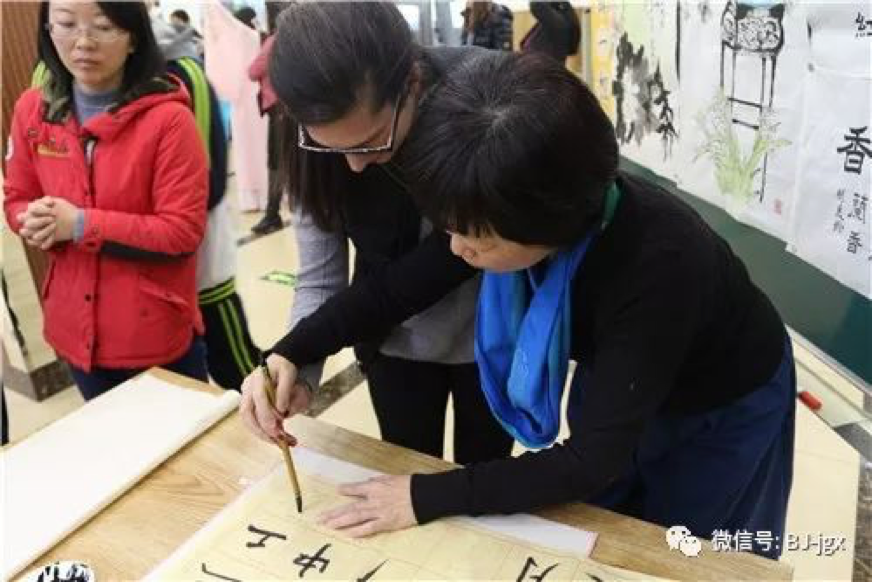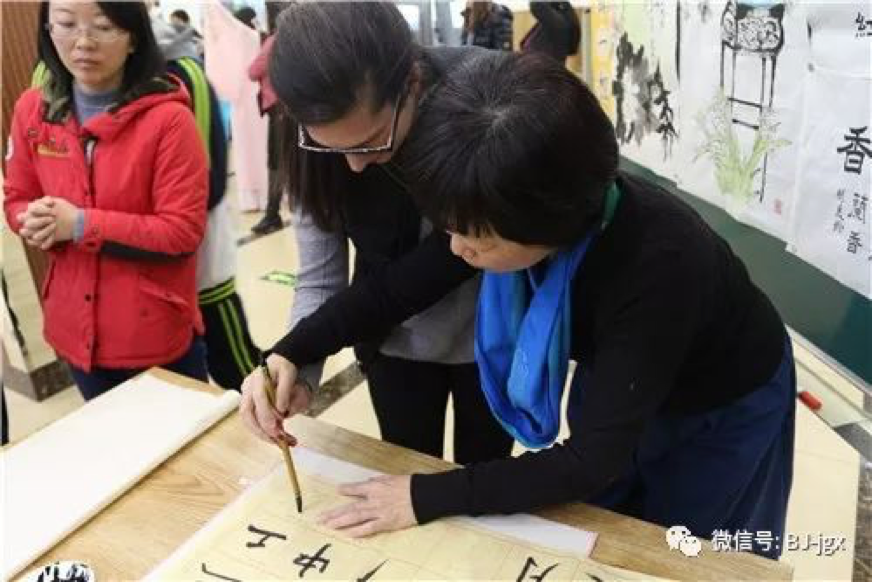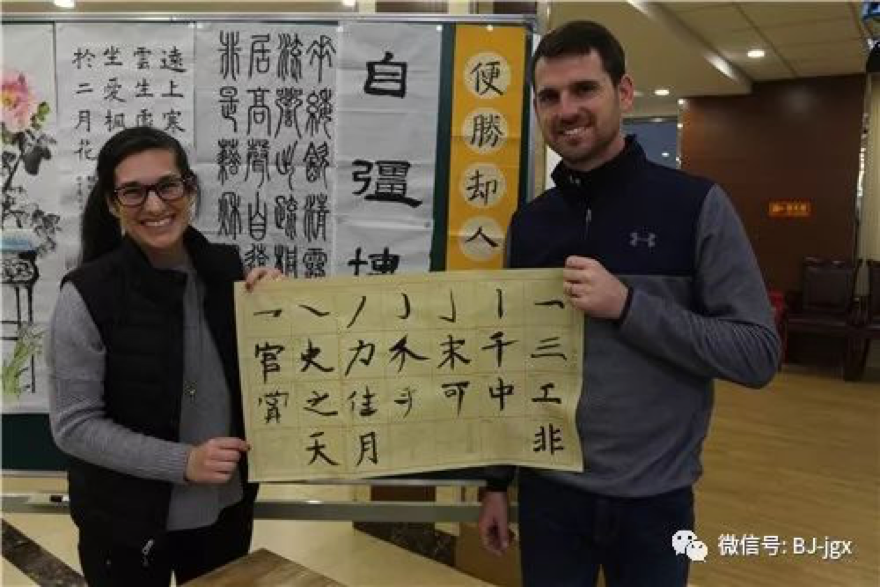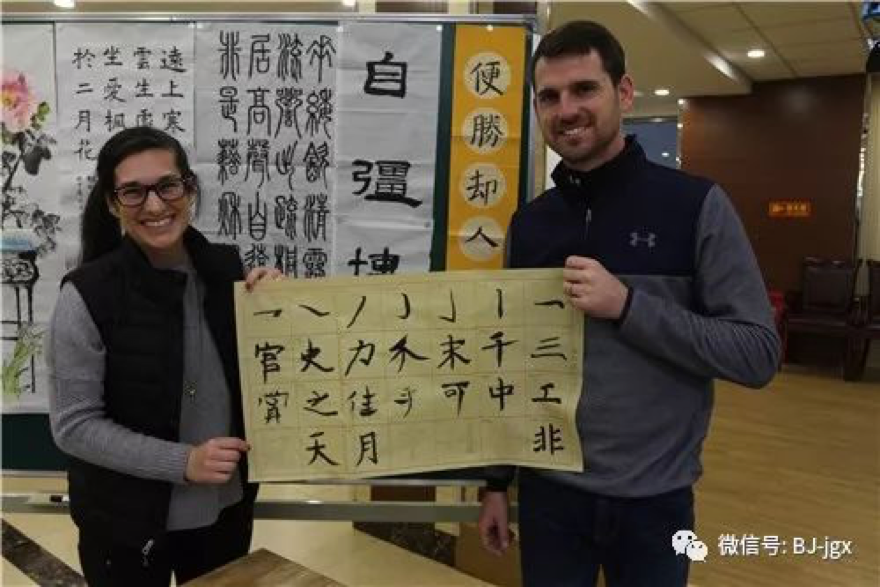 At the instance of the United States, Vanden High School students and teachers attended the educational patriotism event in our school and participated in the flag raising activity. The representative of the United States, the chancellor of our school and the representatives from both sides all shared the achievements made by this international exchange activity.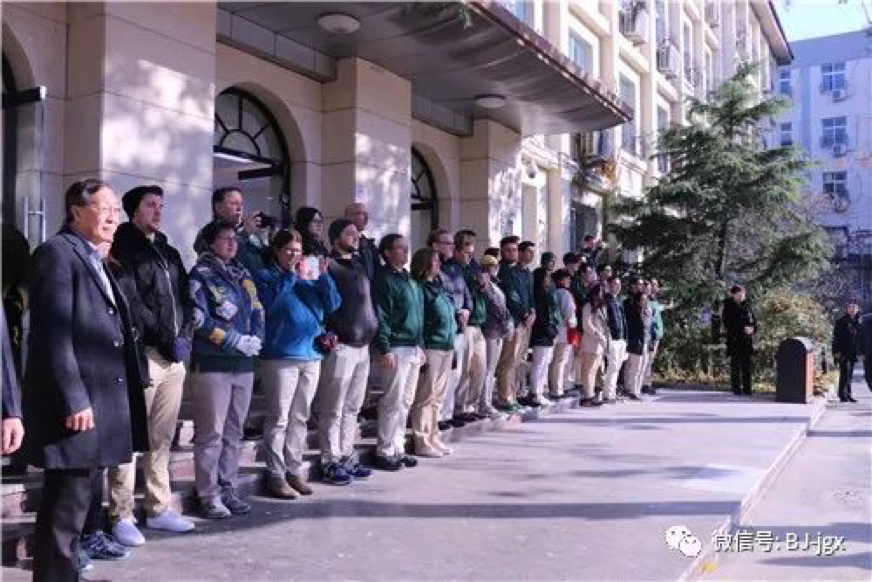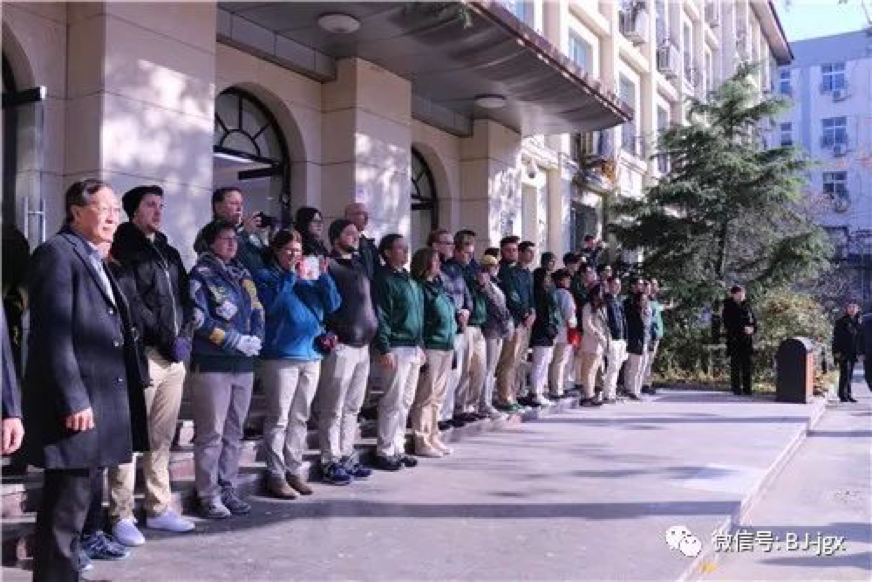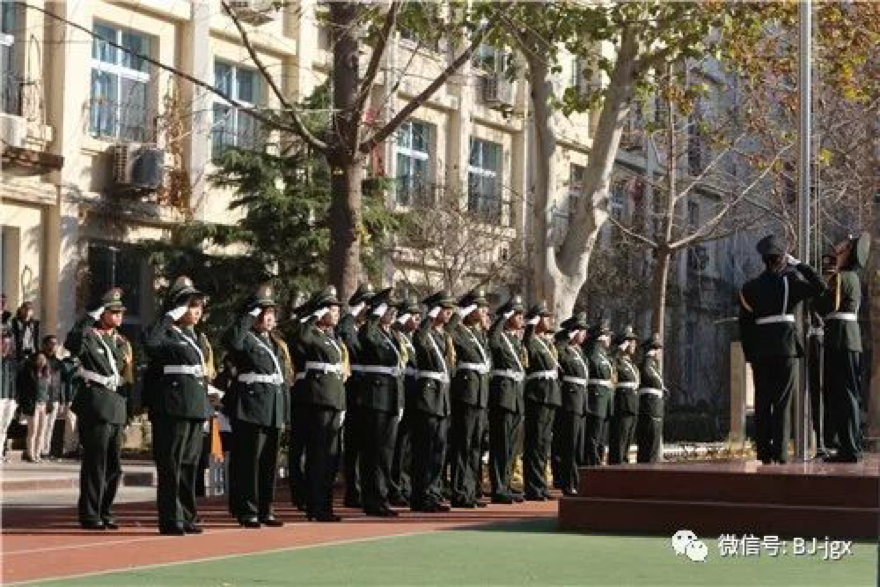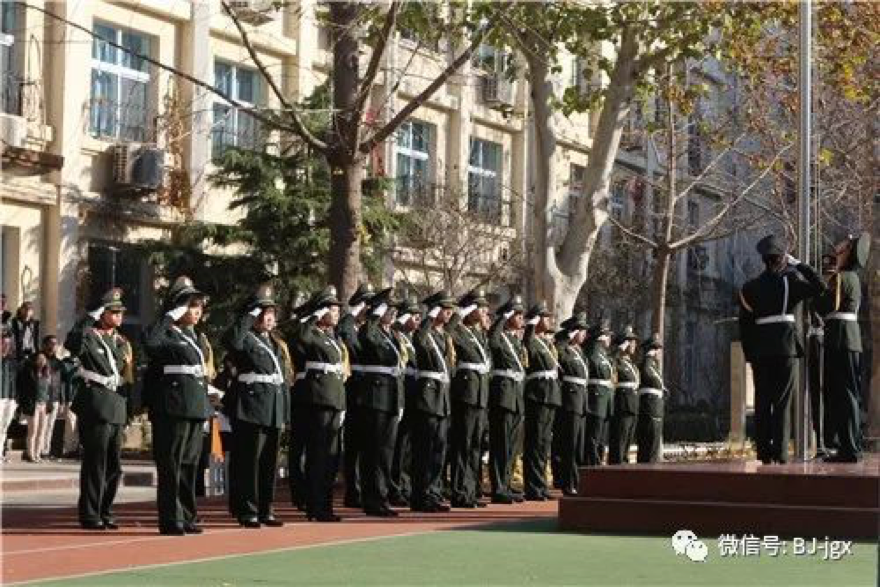 Actually, the FIRST robot foundation came to our school for a return visit due to the summer exchange activity, which indeed helped the teachers and students from both sides to know better about each other, communicate on education, and promote the internationalization of our school.