On August 9th, the International Institute's summer social practice team led the American friends to visit the Ningbo Garment Museum, the Illustrator Art Museum, and Wanda Plaza. Then on August 10th, what kind of city culture did they enjoy and what city culture did they taste? Today's push takes you into the Gulou and Tianyi Pavilion.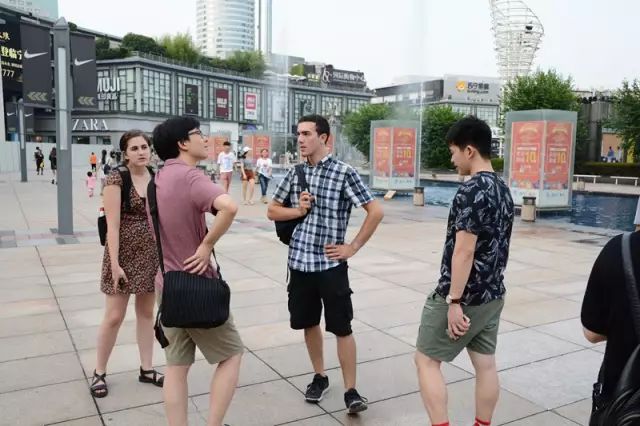 We still remembered the family portrait yesterday, and there are detailed introductions of our five small partners. So the three little friends in the photo today, do you still remember their names. From left to right, they are the youngest Kennedy, William who has always been a native, and Nick, a cute boy. The right-hand side of the photo is our summer friend Yu Weiyi.
TianYi Pavilion
Today, the educational tour team visited the ancient building ---- Tianyi Pavilion. They have a very strong interest in this, so let's take a look at the story between the ancient building and our team.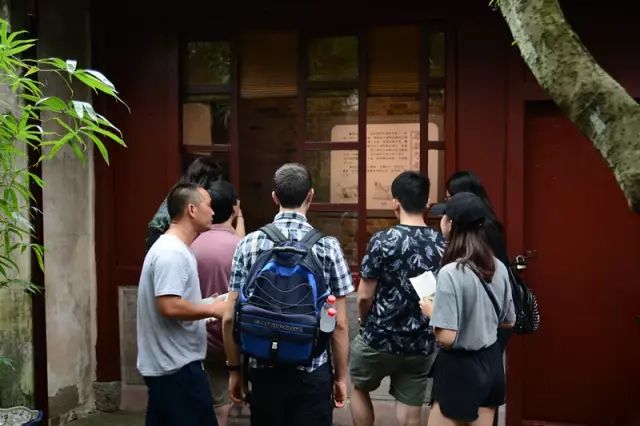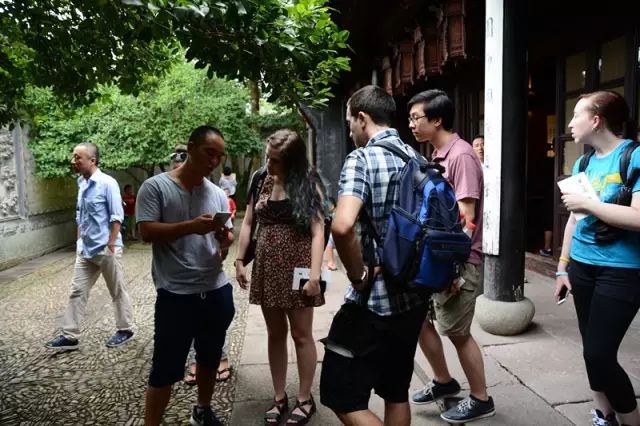 GuLou
After lunch, we went to the ancient building -Gulou. The Ningbo Gulou was built in the first year of Tang Changqing (821) and has a history of more than 1,100 years. It is a symbol of the formal establishment of a state and city in Ningbo history. The Ningbo Gulou is the only remaining ancient city tower site in Ningbo, and it is one of the ancient buildings that are protected by the national cultural relics.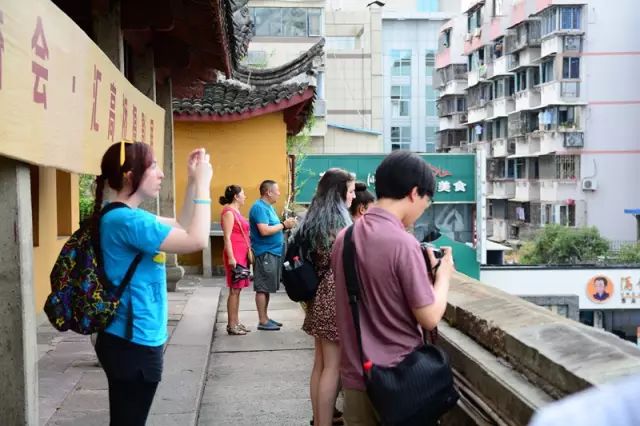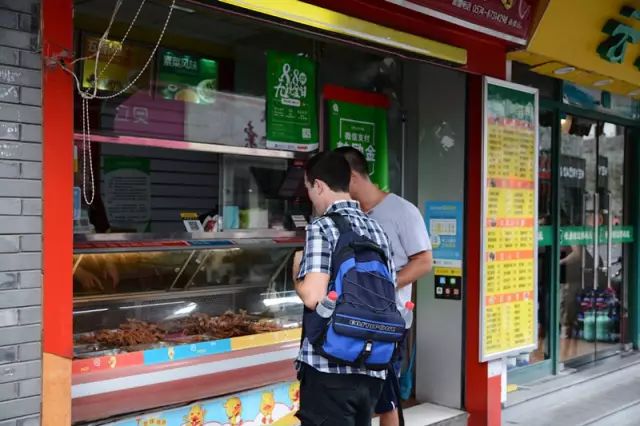 Summary
Joana: we had a very full day today, and we went to many places to visit, I fell in love here!