On the evening of August 8, 2017, students from four universities in the United States (Georgia Tech, University of California Davis, university of Washington and Solano community college) finally aboard the Ningbo,China, and start Chinese cultural exploration journey for two weeks. The International College's summer social practice team will also use their language expertise to volunteer for the U.S. summer delegation and lead them to experience the city's style and feel Ningbo culture.
Ningbo Educational tour beginned slightly! First of all, let's introduce our American partners. From left to right, they are William who has always been a native, Nick who is a cute boy, Joana who is passionate and passionate, Heather who is tall and quiet, and Kennedy who is the youngest.
Welcome Ceremony
In order to welcome the arrival of American guests, teachers and students from the International College prepared a warm welcome ceremony in the International Student Building in Building 10th. President Shi Ximing and Ding Xiaolei expressed warm welcome with the guests and cordially talked with them. Afterwards, the two parties exchanged gifts. Nick and William also brought a robot show to interact with everyone.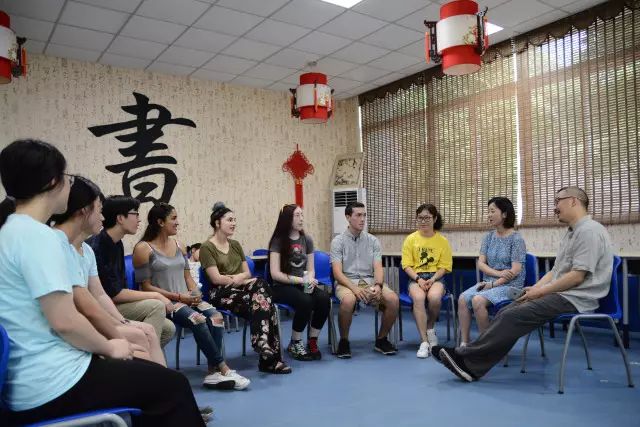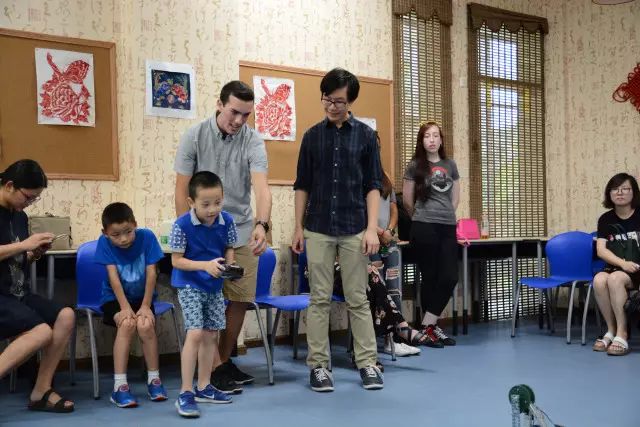 Summary
Nick: There is a lot of fun in this day. The food in China is delicious. I like it very much.